PROGRAM INFORMATION:
An unique opportunity to meet the Brazilian Soccer Star from the Italian powerhouse Juventus FC. The camp will held in Woodbridge Connecticut on July 26th, 2018. Come meet Douglas Costa face to face! This program is sponsored by Everson Soccer Academy.

Young soccer players ages 6 to 18 will have the "Unique Opportunity "to learn from the Brazilian player and their longtime training staff. Douglas Costa will be on site sharing stories and demonstrating the techniques that have allowed him to compete at the highest level.
Each attendee will receive:
a limited-edition Champions Experience Camp t-shirt.
a autographed photo of Douglas Costa
one complimentary ticket to the CE STARS vs. Douglas Costa's Friends game starting at 7:30pm on the night of the camp.
Group Rates
Location: Everson Soccer Complex located at 21 South Bradley Rd, Woodbridge, CT.
Day: TBA
Time: TBA
Cost: TBA
REGISTRATION FOR WOODBRIDGE CLINIC IS CLOSED
WALK IN registrations: We will accept up to 10 players on July 25th. First come first serve.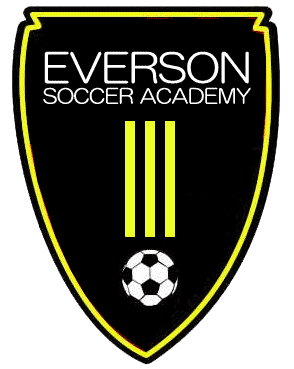 Camp Schedule:
1:00 pm - 1:30 pm: Check-in/ Warm up Session (Skills build up , Strenght and condition)
1:30 pm - 2:00 pm Small sided games (Brazilain Style)

Session will be run by Douglas Costas and his personal staff.

2:00 pm - 2:45 pm Technical Training Session

Developing and Mastering each Technical Element
Passing, Controlling, Dribbling, Turning, Crossing and Finishing
1v1 Skills and moves
Combination Play (2v2, 3v3, 4v4)

2:45 pm - 3:00 pm: Douglas Costas speech with players

Player will share his Champions League Experiences with campers
Player will inspire every young soccer player to go after their dream and work hard to achieve their goals

3:00 pm – 3:45 pm: World Cup Tournament

Tournament 5v5
Player will be interacting with campers during the games
Unique experience for our player to share field with the pro player

3:45 - 4:00pm: Group pictures with Douglas Costa
4:00 pm: Camper check out